Comparing Contraceptive Options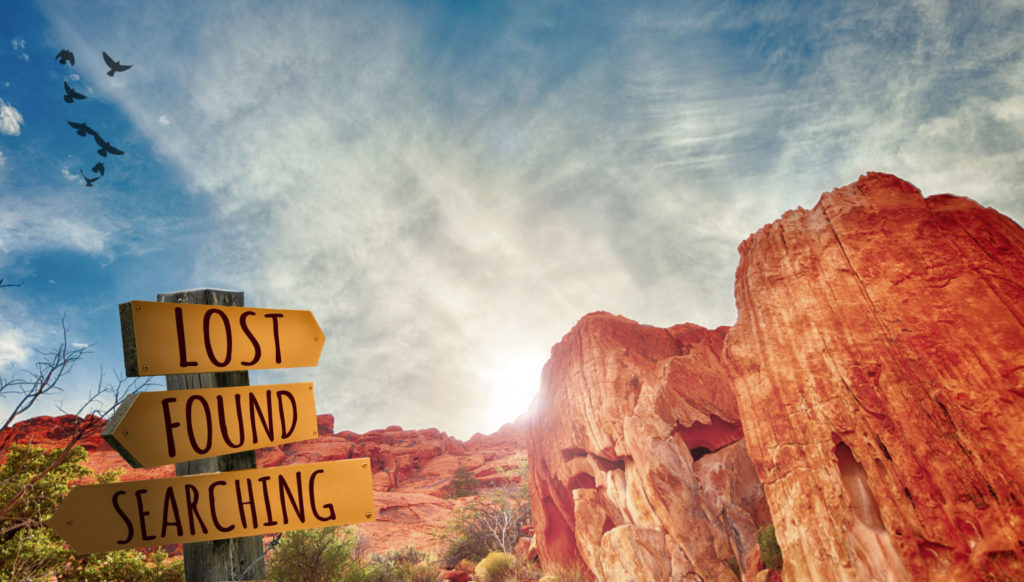 The number of choices seem endless with birth control which can make it pretty confusing to know which one is right for
you. So how do you get started? A good place to start is to figure out your priorities. Is your main priority to limit side effects or to get value-added benefits?
If you know you do well with hormonal contraceptives and experience limited side effects, congratulations, you've hit
the jackpot. According to the National Center of Biotechnology Information (NCBI), nearly 60% of all subjects in their study discontinued their oral contraception prescription by six months. If you know your body is not sensitive to hormonal changes, you can begin to look at options with value-added benefits. Some contraceptives help with acne, reduce bloating, and allow you to skip periods for months at a time, #goals. 
If you are with the other 60% of the population, you might be more sensitive to hormonal changes. In this case, the
focus should be on finding the option that works best for you to limit your side effect profile. This can be challenging and take a few attempts to get it right. Don't concentrate on value-added benefits of contraceptives until you get this piece of the puzzle right. Although having clearer skin might seem glamorous, is it worth daily vomiting and diarrhea? 
Below are side by side comparisons of the positive and negative attributes to hormonal contraceptive options:
Mobile Portrait Mode Users Only
Please rotate your device to landscape for an improved viewing of the table below.
Description:

Positives:

Negatives

– Daily pill
– Contains estrogen and progestin  
– Other names: "The pill"

– Easily accessible
– Affordable
– Most widely used contraceptive option worldwide
– Decreased risk of ovarian and endometrial cancers, ovarian cysts, benign breast disease, and ectopic pregnancy
– Improvement in acne
– Less-severe menstrual cramps (dysmenorrhea)
– Reduction in androgen production caused by polycystic ovary syndrome
– Reduction in heavy menstrual bleeding due to uterine fibroids and other causes (menorrhagia)
– Can shorten, lighten, and improve regularity of periods
– Some options allow for skipping of periods
– Reduction in iron-deficiency anemia
– Relief from premenstrual syndrome (PMS)
– Can be ceased at any time, followed by a quick return to fertility

– Must be taken daily
– Many exclusionary factors, so it is not safe for everyone.
– Side effects can come from estrogen: heart attack, blood clot, and stroke
– Side effects can come from progestin: nausea, vomiting, diarrhea, hair loss, etc.

– Daily pill
– Contains only progestin  
– Other names:  "The minipill"   

– Easily accessible
– Affordable
– Can be safely taken by many women who are not good candidates for combination oral contraceptives. For example women over the age of 40, daily smokers, and those breastfeeding
– One of the safest forms of hormonal contraceptives
– Can be ceased at any time, followed by a quick return to fertility

– Must be taken at the same time every day.
– Less reliable than the combination pill.
– Side effects can come from progestin: acne, nausea, vomiting, diarrhea, hair loss, decreased libido, depression, etc.

-Transparent plastic ring that's inserted into the vagina.
– Contains both estrogen and progestin.  
– Other names: NuvaRing, Annovera

– Comfortable and easy to use
– No daily action required, insert it and leave it for three weeks.
– Can be removed at any time, followed by a quick return to fertility
– Safe for women with latex allergies
– Easier to use for women who have trouble swallowing pills or remembering to take their pill

– Expensive without insurance
– Can cause vaginal irritation and discomfort 
– Side effects can come from estrogen: heart attack, blood clot, and stroke
– Side effects can come from progestin: acne, nausea, vomiting, diarrhea, hair loss, etc.

- Injection every 3 months

- Combination and Progestin only options

– Other names: "Deep shot" "Depo-Provera"

– No daily action required, the shot is administered every three months
– Good option for women who cannot safely take or want to avoid estrogen-containing contraceptive options
– Easier to use for women who have trouble swallowing pills or remembering to take their pill

– Can reduce bone density in females using it for a long time. Should not be used for more than 2 or 3 years to avoid osteoporosis
– Fertility may take longer to return after discontinuation then other contraceptive options
– Side effects can come from progestin: acne, nausea, vomiting, diarrhea, hair loss, etc.

– Patch that goes on your skin  
– Combined hormonal contraception  
– Other names: "The Patch"

– Comfortable and easy to use
– No daily action required, place it and leave it for three weeks.
– Good option for women who cannot safely take or want to avoid estrogen-containing contraceptive options
– Can be removed at any time, followed by a quick return to fertility
– Easier to use for women who have trouble swallowing pills or remembering to take their pill

– Can cause skin irritation
– Not eligible to use the patch if you are over 198 pounds.
– Side effects can come from estrogen: heart attack, blood clot, and stroke
– Side effects can come from progestin: acne, nausea, vomiting, diarrhea, hair loss, etc.

– T-shaped plastic frame that's inserted into the uterus
– Two types: Hormonal and Non-hormonal options  
– Brands: "Mirena"  "Kyleena" "Liletta" "Skyla" "Paragard"

– No daily action required, can be left in between 3 and 10 years depending on the device 
– Good option for women who cannot safely take or want to avoid estrogen-
containing contraceptive options
– The most effective option at preventing unwanted pregnancy
– It can be removed at any time, allowing for a quick return to fertility
– Easier to use for women who have trouble swallowing pills or remembering to take their pill

– Very expensive without insurance
– Requires a medical procedure and medical intervention for removal
– Increased risk of uterine perforation
– Increased risk of ectopic pregnancy if you do become pregnant.
– Increased risk of pelvic inflammatory disease
– Painful implant procedure
– Side effects can come from progestin: acne, nausea, vomiting, diarrhea, hair loss, etc.
– Side effects can come from copper: spotting, painful and heavier periods

– A rod like matchstick that is inserted into the arm.
– Brand: "Nexplanon"

– No daily action required, can be left in for 3 years 
– Extremely effective option at preventing unwanted pregnancy as limited user error
– It can be removed at any time, allowing for a quick return to fertility
– Easier to use for women who have trouble swallowing pills or remembering to take their pill

– Very expensive without insurance – Requires a medical procedure and medical intervention for removal – Side effects can come from progestin: acne, nausea, vomiting, diarrhea, hair loss, etc. – Painful implant procedure