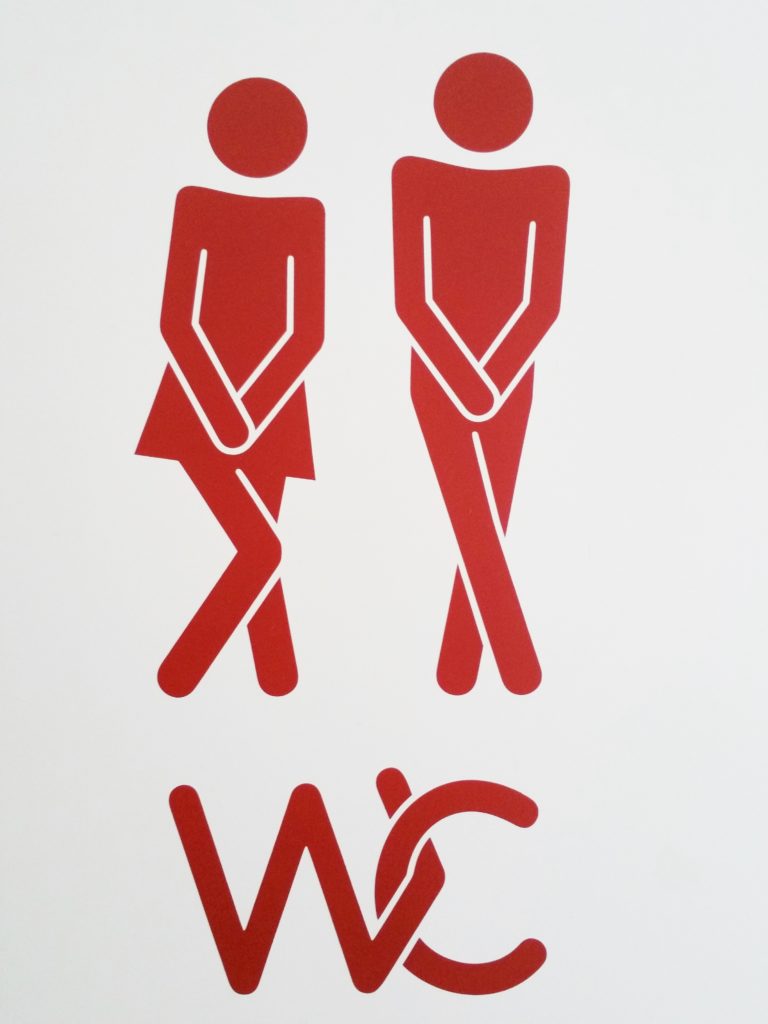 When it comes to Urinary Tract Infections (UTIs), women, unfortunately, received the short end of the stick… or urethra anatomically speaking. So what's the deal with UTI's? Why do they happen? How do you treat UTIs? How do you prevent them? Let's review.
The urethra is the tube responsible for carrying urine from the bladder to outside the body. The female urethra is substantially shorter in length compared to males. A shorter urethra increases the likelihood of harmful bacteria entering and traveling its way up to the bladder to wreak havoc. By definition, a UTI is an infection of the urinary system. It can affect the bladder and/or the urethra and, in severe cases, the kidneys too.    
UTI's are nothing to be ashamed of, though! The potential causes are nearly endless, and they are both common and uncomfortable. Usually, bacteria from vaginal, genital, or anal areas can mistakenly enter the urethra. This often occurs during sexual intercourse as bacteria from your partner's genitals, anus, fingers, or sex toys get pushed into your urethra. So be sure to go pee after sex! This forces a lot of the bad bacteria back out that may have gotten trapped in your urethra. 
Several STIs, including chlamydia and gonorrhea, can also cause UTIs. Females with a prior history of UTI are also more inclined to develop future UTIs. Also, females who are obese, have diabetes, use spermicides or diaphragms, or have kidney stones are more likely to get UTIs.    
If you think you may have a UTI, contact your provider for a urine test. This simple test can diagnose a UTI and help the provider decide on the most effective type, dose, and length of antibiotic treatment. Treatment typically depends on the specific bacteria causing the infection and your past medical history. In addition to antibiotic treatment, over-the-counter pain medications can help alleviate some of the discomforts.    
Preventing UTIs in the first place may not be foolproof; however, there are some strategies you can easily do at home to lower your risks.    
Staying hydrated by drinking plenty of fluids, especially water, and using the restroom when you feel the urge rather than holding it in. 

Wipe from front to back. Unfortunately, many women do just the opposite, and that's a great way to introduce unwelcomed bacteria to the urethra.    

We will repeat it, GO PEE AFTER PLAYTIME!  

Maintain proper hygiene. Anything that touches or goes into the anus (fingers, sex toys, penis) must be washed adequately before encountering your vulva/vagina area.    
UTIs are common and easy to treat for the most part. Do yourself a favor and prevent them from occurring in the first place; both you and your bladder will thank us later.   
What is a Urinary Tract Infection? | Symptoms & Causes (plannedparenthood.org)   
How Much Does a UTI Test & Treatment Cost? (plannedparenthood.org)