Chapter 4 Birth Control Overview: Birth Control (also referred to as contraceptives) comes in several forms, shapes, and sizes. Some are ingested, others are applied to the skin (the patch),...
Read More
Chapter 5 Hormonal issues and imbalances are common and come and go throughout our lives. Like everything in medicine, health issues have varying degrees of severity and no two people...
Read More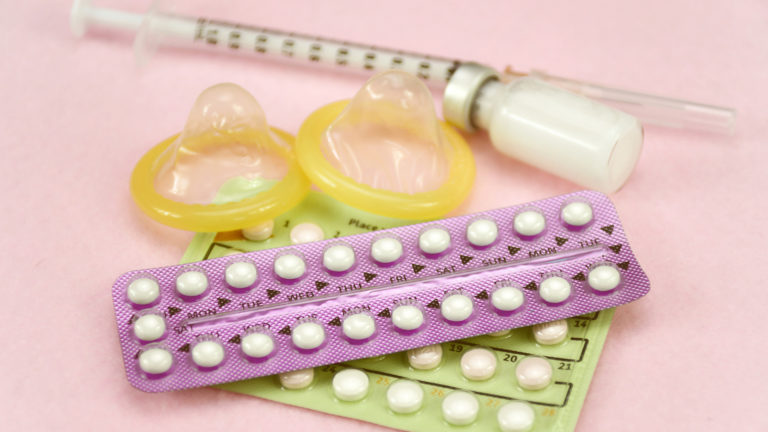 Ever wonder if hormonal or hormone-free birth control is best for you? We outline what you should consider before making a decision.
Read More